We Capture the intimate moments so that you can experience the moment
Your story is unique
your relationship looks different than your friends. Why should your wedding day photos look the same as your bridesmaids?
You are looking for a photographer who understands the uniqueness of your love, your vision and your value as individuals. couples who live their lives fearlessly are the heartbeat behind our passion to produce long-lasting photographs.
intimate wedding packages that make sense
ditch stress and confusion
Trust a love and wedding guru to guide you through the process of preparing for your intimate wedding. Leave the stress behind knowing you have a photographer who is skilled, organized and always looking out for your best interest. You are ultimately looking for someone who is prepared, knowledgable, easy-going, fun and confident. leaving you feeling seen and special.
with meghan, you don't have questions that are too small, and communication is always clear and timely. With careful planning and organization, we allow your day to happen naturally leaving you experiencing your wedding day completely present in each moment.
engagement sessions as unique as your love
You can trust a professional
With over 100 weddings under her belt and consistent five star reviews, you can trust Meghan to be your champion before and after the isle. Photographs are memories to be held, remembered and celebrated. your images are meant to be shared, and will be easy to pass around through our online viewing and download software. You will own the rights to your wedding day photos for your lifetime, and will view them feeling like you are reliving your wedding day all over. You can trust Meghan's observant eye to capture intimacy, delight and love around every corner of your celebration.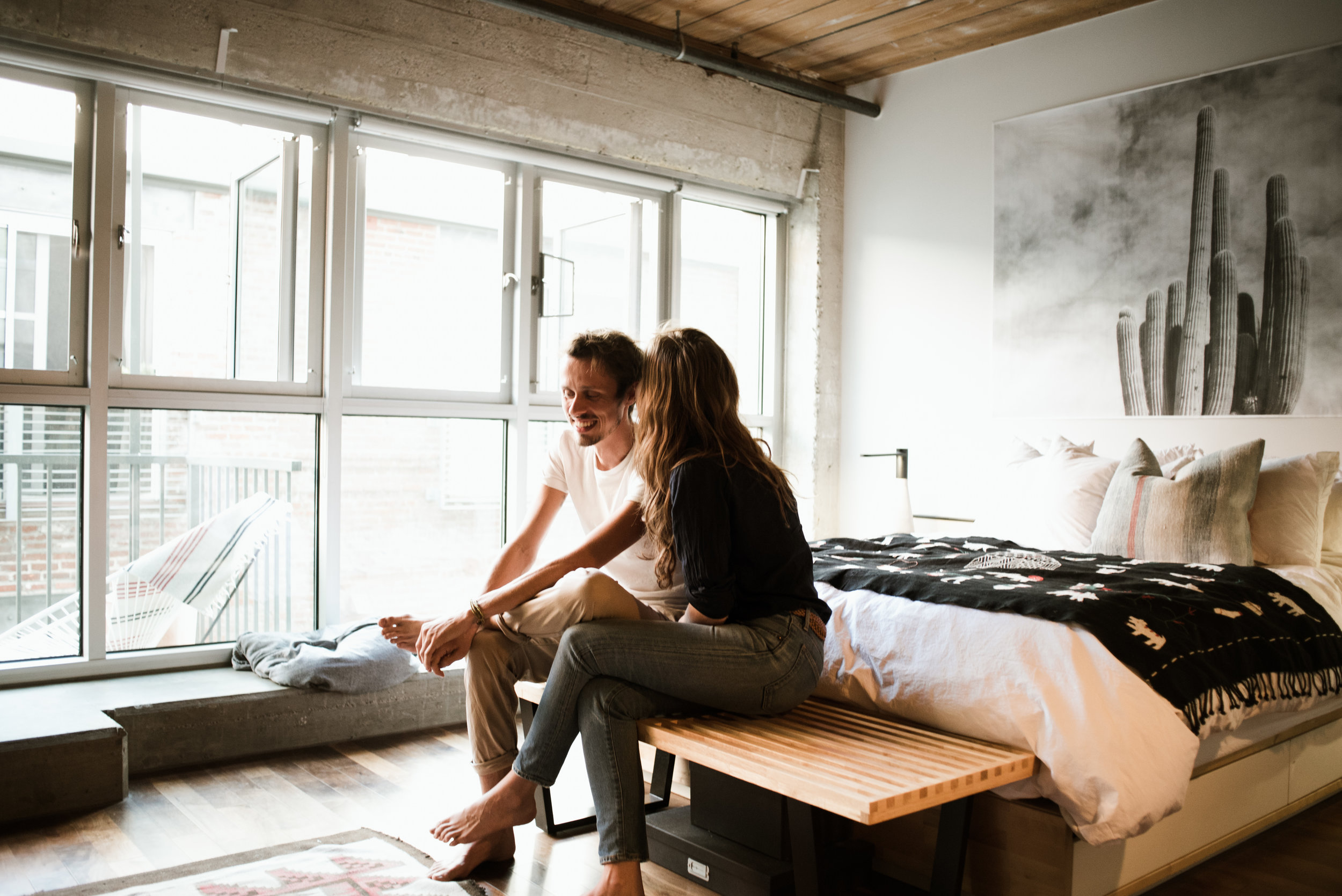 the process is easy
contact meghan with your celebration date, location and chosen package
schedule a call
review and sign contract
a $500 retainer reserves your date